AusTimber remains a family business that has been involved in the building industry in Australia for over 50 years.
From origins in executive home building to heritage joinery, civil engineering and complex stair design and building we remain a company that still has two generations of family members working at helping to create wonderful timber products for our clients.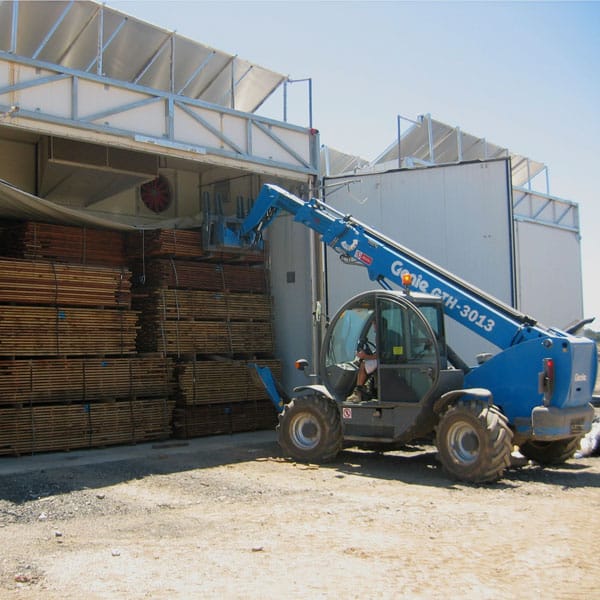 Situated on 10 hectares at Box Hill in Sydney, AusTimber has a large investment in superior machinery and human power. Collectively we have many years of extensive knowledge within our strong team at AusTimber.
Our site includes milling, kiln drying, laminating, joinery and warehousing facilities. This ensures we have full control over the quality of the finished product from milling to completion and ready for installation.
As enthusiasts for the environment, we take much care in ensuring that our hardwood timbers are selected from sustainable managed forest resources.
The Environment
We provide a single manufacturing resource, a high level of service and can cater for large projects or small job lot requirements. 
Services
What services do we provide
AusTimber deliver a range of services that include supplying timber components for any purposes including joinery, staircase and furniture manufacturing, custom machined timber products for commercial and residential builders and highly durable hardwoods for outdoor structures and landscaping. 
A few of our happy customers