At AusTimber we work closely with our clients to ensure that the products we supply not only meet their design criteria, but also comply with all the relevant building codes and that they are available to be supplied to the site on-time within budget.
We can offer expert advice on timber selection, properties, suitability, pricing and availability.
AusTimber have an extensive list of clients covering almost every trade in the building industry and have the ability to bring together these respective resources for your benefit.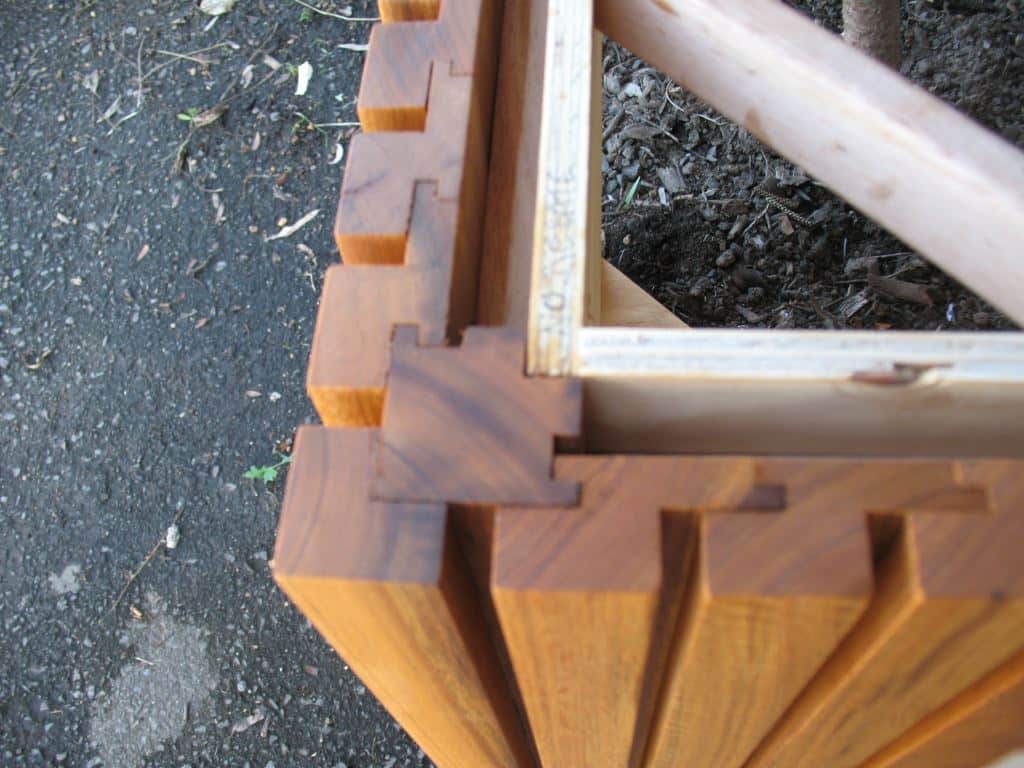 Other services we provide
AusTimber deliver a range of services that include supplying timber components for any purposes including joinery, staircase and furniture manufacturing, custom machined timber products for commercial and residential builders and highly durable hardwoods for outdoor structures and landscaping. 
A few of our happy customers