Sustainable Managed Resources
AusTimber, being an Australian family owned and operated company, is committed to supplying Australian hardwood timber products that not only meet the needs of their clients, but also that they are sourced and processed in an environmentally sustainable manner.
At AusTimber, we are one of very few timber companies who also source logs from roadside and construction site tree clearing.
Instead of ending up as low value firewood, woodchip or garden mulch as most of these logs normally would, these "reclaimed" logs are then turned into high value timber products which helps to ease the demand on our forests.
We also stock recycled timber recovered from buildings and other structures.
Even our waste product is recycled for bedding in free range chicken farms and subsequently recycled again into compost for mushroom farming.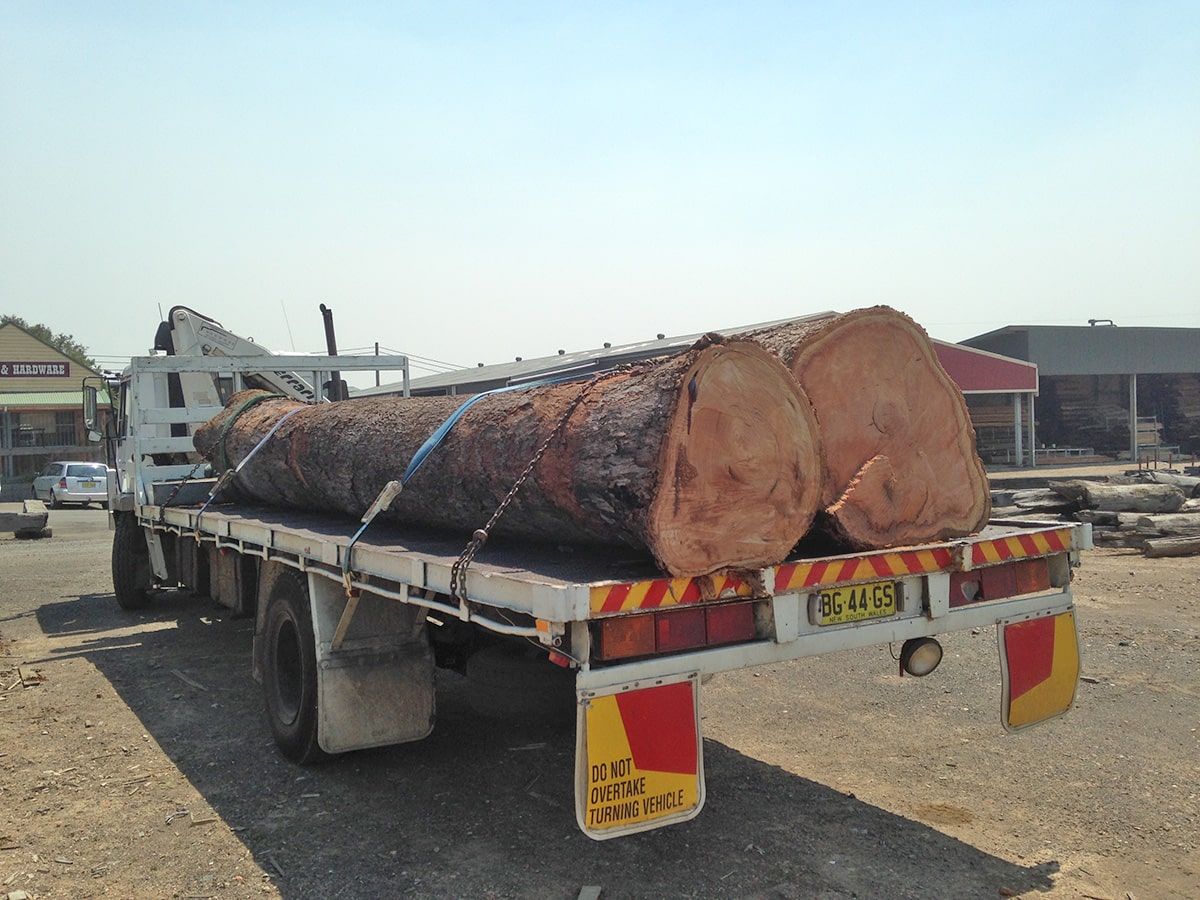 Timber harvested from virtually all state forests in Australia is done according to the Australian Forestry Standard (AFS). – AFS Ltd is the national governing body for Programme for Endorsement of Forest Certification (PEFC) in Australia.
Whilst AusTimber have been utilizing solar powered kilns to dry our timber for over 20 years, in 2020 the company went ahead and invested in our future with both our administration office at Annangrove (NSW) and the whole processing plant at Box Hill (NSW) being converted to 100% solar powered, producing up to 140 kwh of solar electric energy between them with a combined total of 444 solar panels installed and 3 x Tesla Powerwall batteries.
The boss even drives an electric car that is charged 100% by this solar energy. We are now self-sufficient (energy wise) and feeding the excess power back into the grid.
Now that is a commitment to the environment!